Has this ever
happened to you?
Whether it's a shipping mishap or other inconveniences, DEPCO is on the job for you.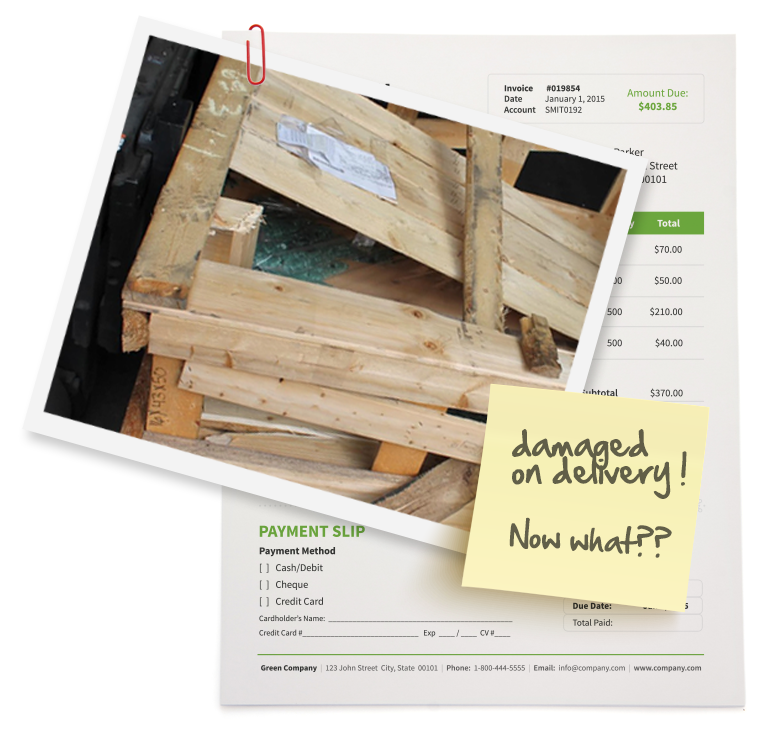 Your business is competitive and your customers have options.  When you partner with Depco you're getting world-class products, made to spec, giving your customers better pricing and providing you more profits.
Depco partners make more money while delivering the same quality and also have access to dozens of new products helping you increase your bottom line.
Today's successful dealer offers their customers options. Saving them money and offering more products keeps them away from the competition. Contact us now to see how we're doing it!
You don't want more headaches. With Depco you have fast-ship and no hassle returns. Making it easier to serve your customers.
Our #1 priority is your profitability by helping you better serve your customers.